Events/Workshops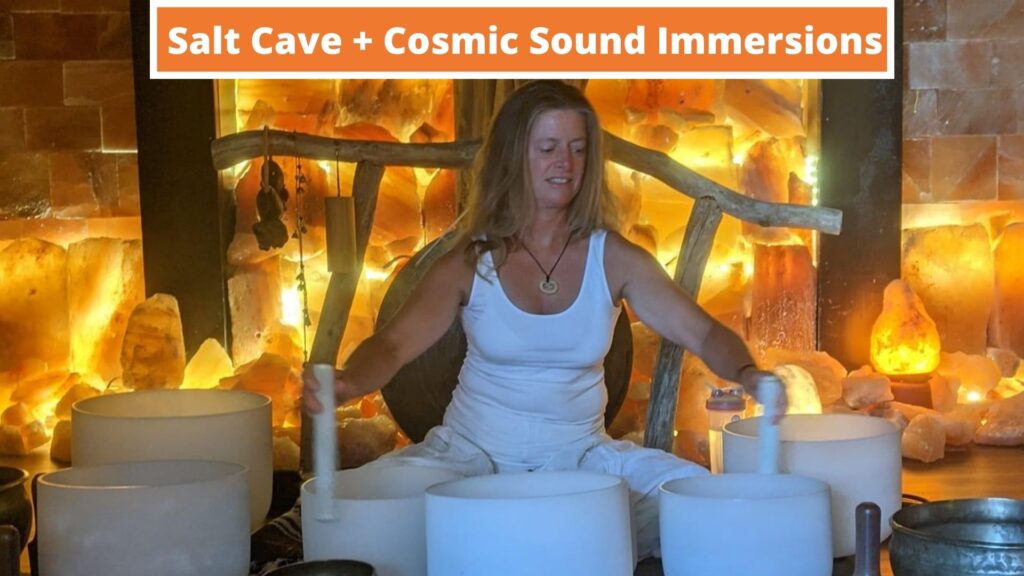 UPCOMING DATES FOR SALT CAVE & SOUND HEALING JOURNEYS:
July 15th FULL MOON, 6.00-7.00pm
August 11th FULL MOON 6.00-7.00pm
BOOK EARLY. These sell out fast.
PRIVATE GROUP BOOKINGS (6-8 people) available upon request at the Salt Cave. Contact me directly for pricing and availability. elaine@elaineorourke.com 
Spirit Tree Wellness, 106 Railroad Ave, Hamilton, MA Lounge back in a zero gravity chair, be exposed to the natural Himalayan Salt Cave Benefits and amazing sounds of singing bowls, gongs, voice with Elaine O'Rourke. SPACE IS LIMITED TO 8 people. $60 Investment
REGISTRATION INFO:
Directly through Elaine via venmo  Elaine-Orourke-2 with the session time you wish to attend, your email and phone number
or VIA SpiritTree Wellness 
Email: Elaine Elaine@ElaineOrourke.com for more info
Please note this is non-refundable but is transferrable to someone else for that session.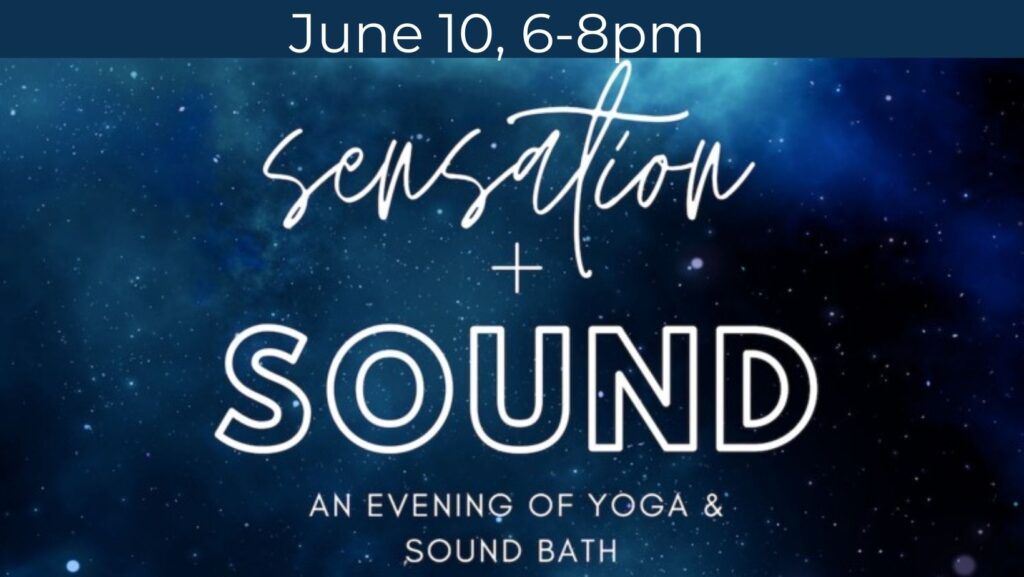 Join Annakathryn and Elaine O'Rourke for an evening of yoga and sound healing. Anna will guide you through deep and potent flow to awaken and purify the bodymind and fully prepare you to receive the sound healing. Elaine will then bathe you in sounds of Tibetan bowls, gong and chanting. Space is very limited. Please preregister to ensure your spot.
Earthly Bodies Yoga, 110 Cabot St, Beverly
$40
Strict 24HR cancelation policy.