Events/Workshops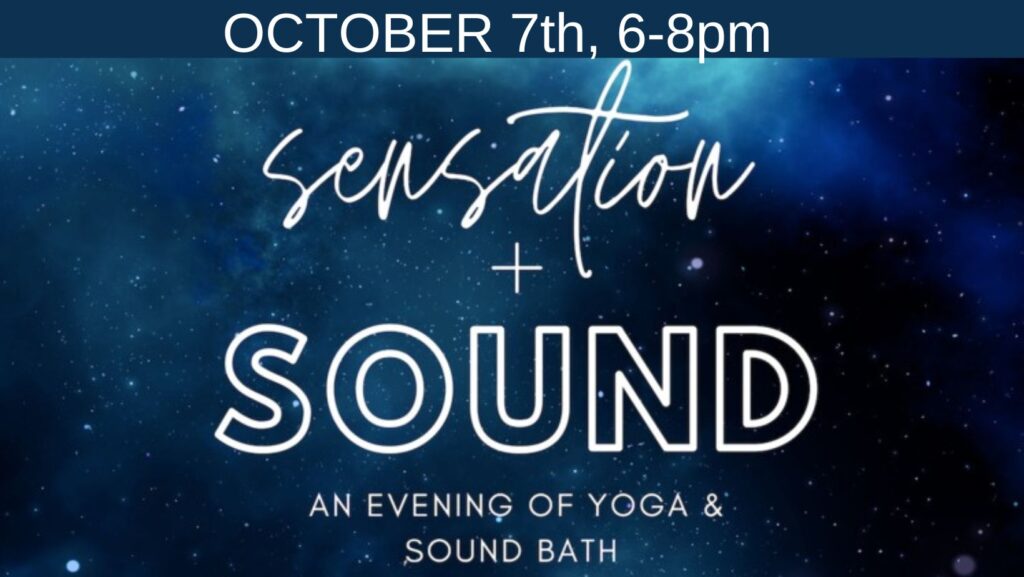 Join Annakathryn and Elaine O'Rourke for an evening of yoga and sound healing. Anna will guide you through deep and potent flow to awaken and purify the bodymind and fully prepare you to receive the sound healing. Elaine will then bathe you in sounds of Tibetan bowls, gong and chanting. Space is very limited. Please preregister to ensure your spot.
Earthly Bodies Yoga, 110 Cabot St, Beverly
$40, Strict 24HR cancelation policy.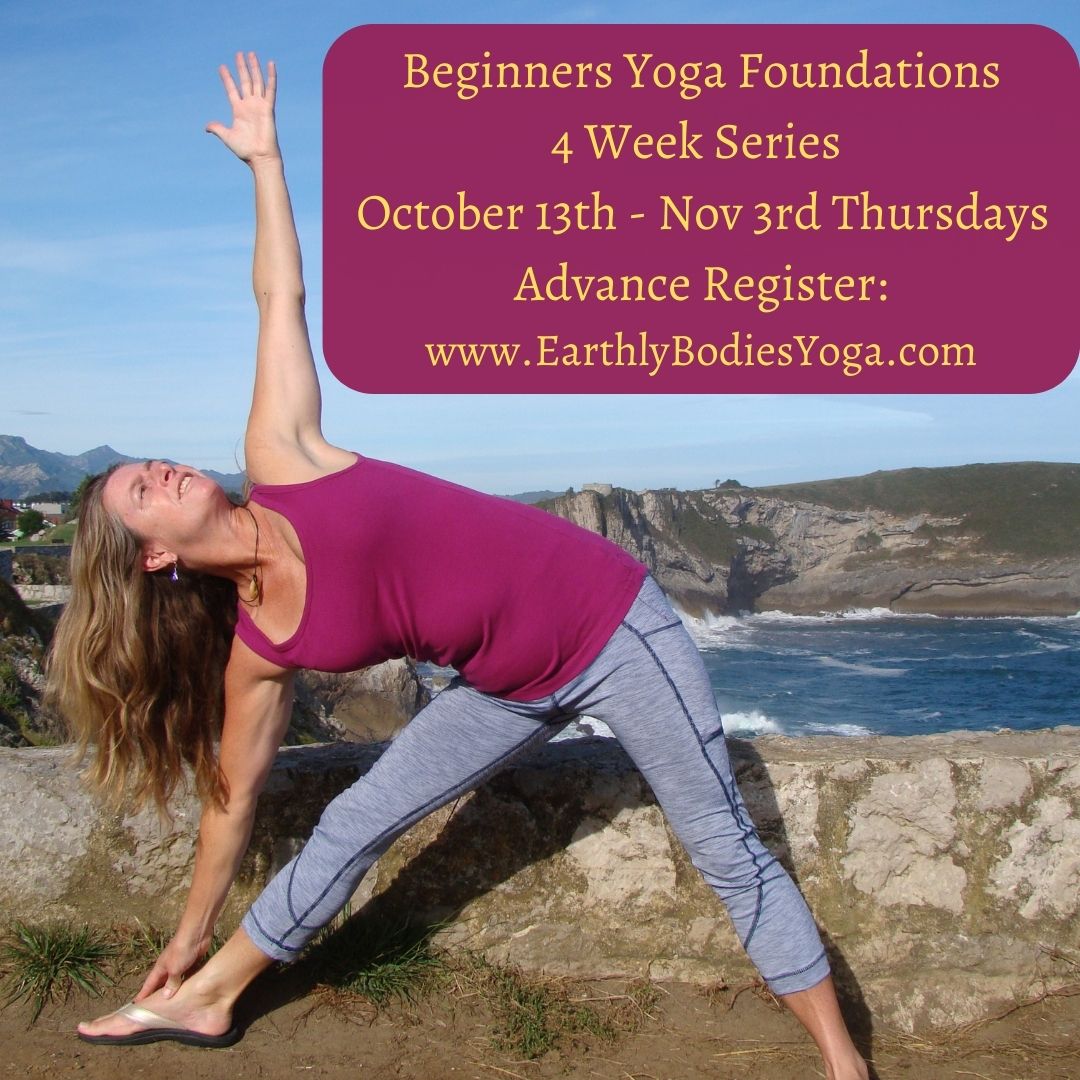 Learn about yourself and your body through the practice of yoga in a fun, safe and welcoming environment. Led by senior instructor Elaine O'Rourke each class will explore a theme with instruction on functional alignment in traditional yoga postures and guided relaxation. Learn how to adjust poses to best serve your body and gain body awareness, confidence and community!
$80 Investment
Advance registration required as space is limited. www.earthlybodiesyoga.com/workshops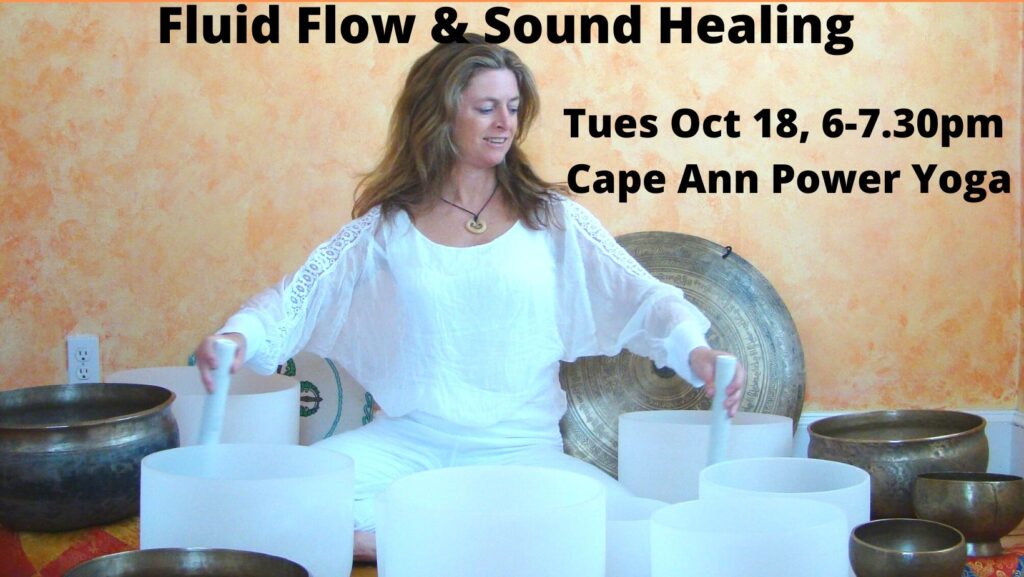 Elaine O'Rourke, The Goddess Sound, works her mystical healing magic through the singing bowls, gong, percussion and her beautiful voice with sacred mantras. You will be guided through a short Flow yoga practice to open the body, followed by an extended deep relaxation to receive the healing vibration sounds. The sound works at a cellular level, helps bring balance into the Chakras and enhance meditative states. Please bring your own blankets or whatever you need for extra comfort.
Registration: www.capeannpoweryoga.com
$40 before October 1st, $45 thereafter
Cape Ann Power Yoga, Brown's Mall Second Floor, 186 Main St, Gloucester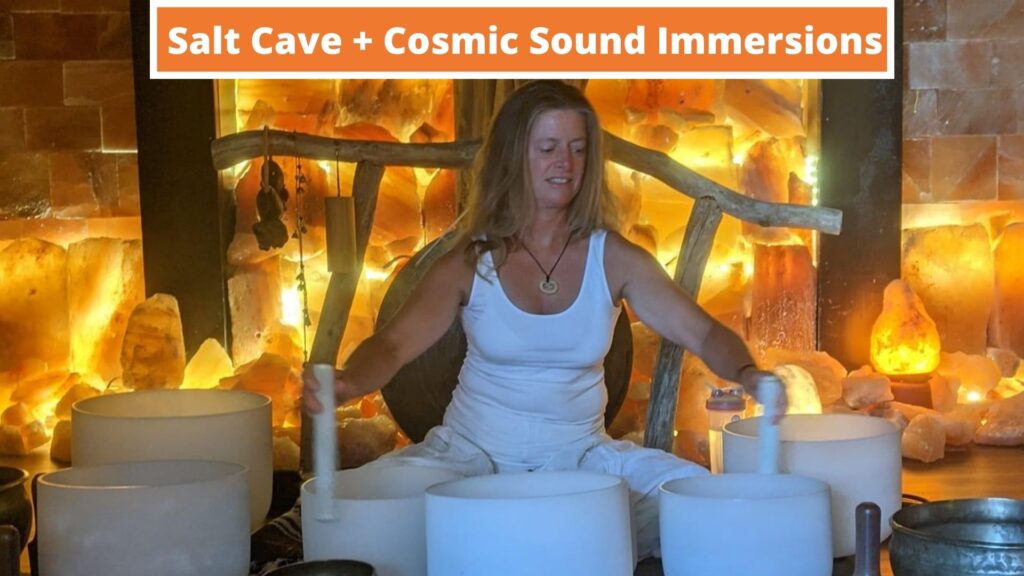 UPCOMING DATES FOR SALT CAVE & SOUND HEALING JOURNEYS:
October 28th, 5.30-6.30pm
BOOK EARLY. These sell out fast.
PRIVATE GROUP BOOKINGS (6-8 people) available upon request at the Salt Cave. Contact me directly for pricing and availability. elaine@elaineorourke.com 
Spirit Tree Wellness, 106 Railroad Ave, Hamilton, MA Lounge back in a zero gravity chair, be exposed to the natural Himalayan Salt Cave Benefits and amazing sounds of singing bowls, gongs, voice with Elaine O'Rourke. SPACE IS LIMITED TO 8 people. $60 Investment
REGISTRATION INFO:
Book your space here: SpiritTree Wellness 
Spirit Tree Wellness, 106 Railroad Ave, Hamilton. www.Spirittreesaltcave.com
Email: Elaine Elaine@ElaineOrourke.com for more info
Please note this is non-refundable but is transferrable to someone else for that session.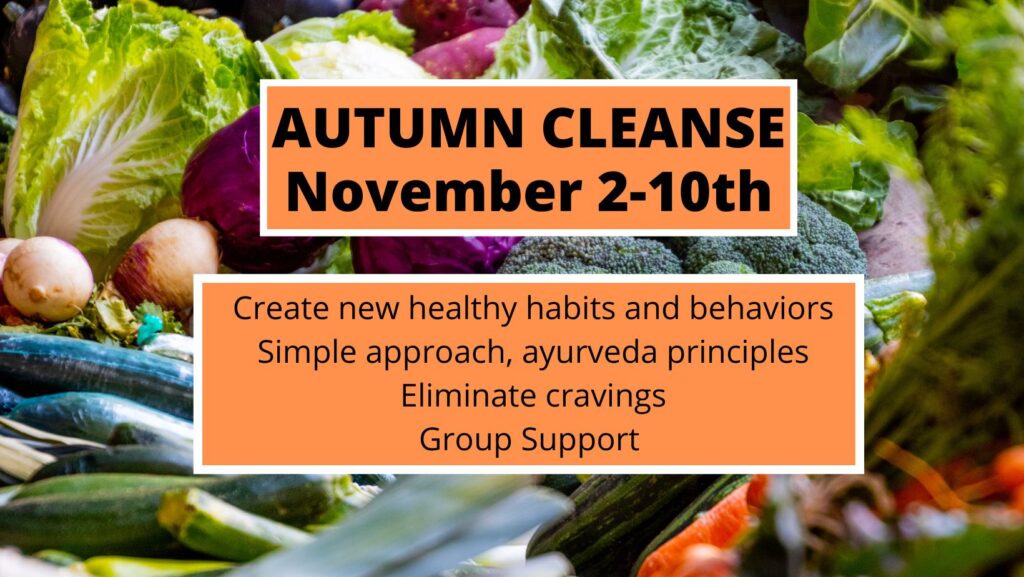 Does it feel like it's time to pull in the reins and start looking after your body and mind more?
This cleanse is a reset to healthy eating habits and establishing a new relationship with food and beverages. Perfect timing after Hallowe'en binging.
Join me for a simple and gently guided Autumn Cleanse. It is  about enjoying food, setting intentions and goals around food that you can achieve, November 2-10th 2022
Investment: $75 basic or $105 with the Cleanse kit (highly recommend getting the kit).
Payment via Venmo to: "Elaine-Orourke-2" In comments: cleanse
Alternate payment methods also available
Email me with any questions and to let me know your are signing up
Includes:
Initial zoom meeting to set intentions, ask questions, get in the groove on Nov 2, 6.00pm
List of what you need to do to prepare and sample grocery list. You will receive this ahead of time so you can have your shopping done before the 1st meeting
3 days of eliminating certain foods that aren't healthy
3 days of a simple and nutritious diet of kitchari and autumn veggies
3 days of integration
Learn simple daily Ayurveda routines
Daily check-ins
Restorative Yoga Class via Zoom with post-discussion on Monday Nov 7th, 6-7pm EST with a 24hr replay available (restorative class is included in the cleanse price)
Closing zoom meeting and discussion on Nov 10thh
Optional Ayurveda cleanse kit  (highly recommend as it has the basics of what you will need for cleanse, includes rice, special bean, kitchari spices, ghee, special Mitts for dry brushing). This can be picked up from me in Gloucester or mailed out for extra cost with enough notice.
10% off an Emotional Freedom Technique (tapping energy session) which is very useful to clear blocks around food and body image as well as a host of other things or Energy Healing Session
10% off Energy Healing/Sound Healing combo private sessions