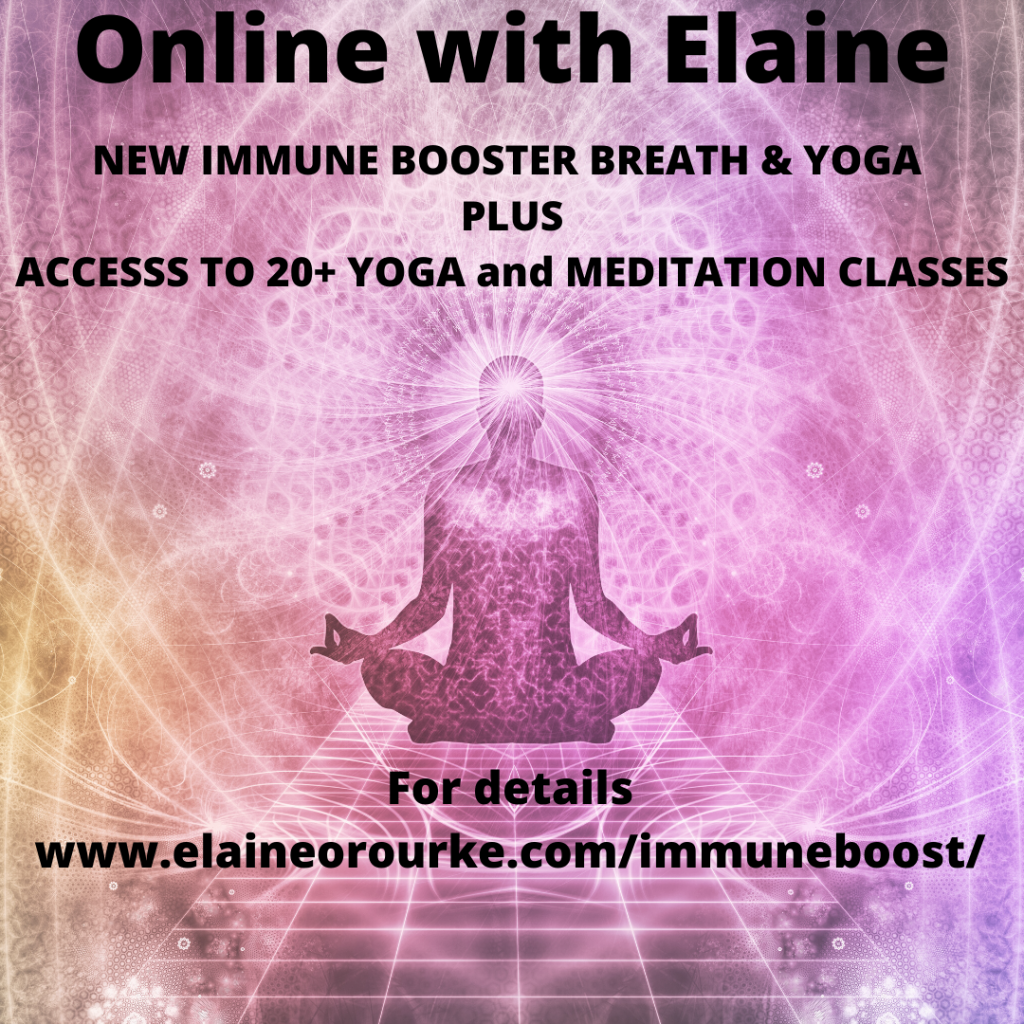 30+ online yoga classes and meditations with access immediately, some classes with beautiful backdrops of the Cape Ann Shores and Rocky Mountains
Includes 5 Specific Immune & Respiratory Booster classes – specific breathing practices, poses and EFT
These are accessible ANYTIME through April 30th.
SPECIAL PRICING TO MAKE IT AFFORDABLE IN THESE DIFFICULT TIMES
40% OFF REGULAR PRICE
INVESTMENT $127 $77. YES I'M IN.
Access to 30+ classes through April 30th. Hopefully everything will be stabilized and reopen by that time. 
NEED MOTIVATION?   WANT TO SUCCEED?
Unlike other online programs I will help keep you accountable. I want you to succeed and not waste your money. You decide your level of commitment and let me know. That way I can check in with you on a regular basis if you wish.
SUMMARY OF WHAT IS INCLUDED
(immediate access to everything except the Immune Booster which starts on March 23, beginner classes will be uploaded by March 19th)
5 day Immune Booster challenge focusing on breath, EFT and yoga to strengthen the systems 
7 day yoga challenge which we did in 2019. You can choose to do this as a challenge or move at your own pace. If you do the challenge then you will email me the secret words each day so that I know you did your practice!
3 classes with the gorgeous Colorado Rocky Mountains as the backdrop
7 classes from the Cape Ann Shores, all various lengths
4 Meditations from the Rocky Mountains
2 Cape Ann Outdoor Meditations
Restorative Yoga Practice
Beginner Basic practices will also be added. These will NOT include any flow
Support to help you SUCCEED
YES I WANT TO KEEP MYSELF HEALTHY AND SANE
SIGN ME UP NOW
40% OFF REGULAR PRICE: INVESTMENT ONLY $77
Make sure to check your email and spam folders for the access member information, you should receive it within 12 hours of payment. If you don't receive it please email me.